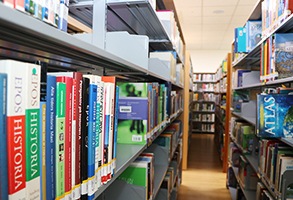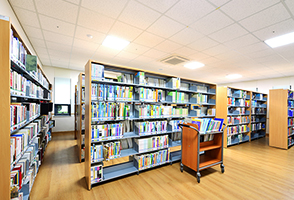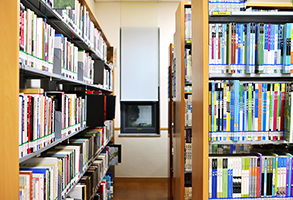 The Center for International Affairs is the only institution in Korea which specializes in collecting textbooks. The collections of textbooks and the results of textbook analyses conducted as part of the Understanding Korea Project, which serve as basic resources to help us develop into a research institution with expertise on textbooks, are open to outside users.
In 2003, our collection included roughly 3,500 textbooks. That number has grown to about 15,000 as of December 2019, and there are roughly 20,000 works in our collection if the research reports on textbooks and education policies are included
Viewing
Use of the reading room is available through reservation only. No specific form is required to make a reservation. Simply inform us of the time you wish to come and materials you want to view by calling or emailing.
How to make a reservation
Reading Room Hours
Monday through Friday (08:00-12:00, 13:00-17:00) The reading room is closed on all public holidays.
Venue
B105 Munhyeonggwan, The Academy of Korean Studies
Photocopying
After filling out a copy request form, materials can be copied using a copy machine at CEFIA by the user. Copying materials without permission is a violation of copyright laws and thus only portions of works (less than 1/3 of the entirety of the work) can be copied for research purposes. Liability is completely assumed by the copier.